Meet the team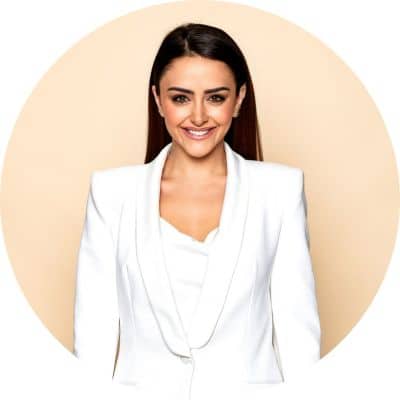 Founder
Dr Hanna Kinsella is a registered dentist with over 11 years in practice. As a dentist in both hospital and general practice over the years Hanna has witnessed first-hand the shocking truths of oral health in children across the country.
As a Mum, Hanna knows the challenges parents face in motivating and ensuring that kids brush thoroughly to prevent decay.
Hanna has created this brand with you and your Children in mind.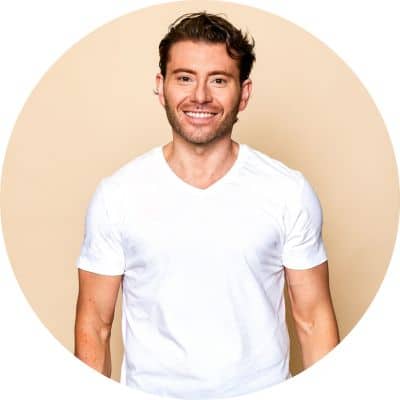 Doctor
Dr Kinsella is one of the medical aesthetic industry's most respected doctors. Martin is passionate about Children's oral care, he is also a dual qualified doctor and dentist. With a passion for health and wellbeing he is a leading expert in providing various treatments.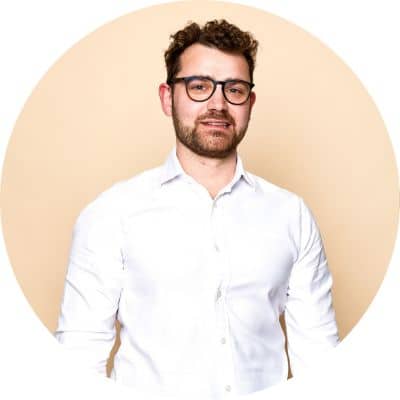 Scientist
Chris Marshall is a Behavioural Scientist whose research has focused on decision making, emotions, anxiety and habit formation in a fast paced world.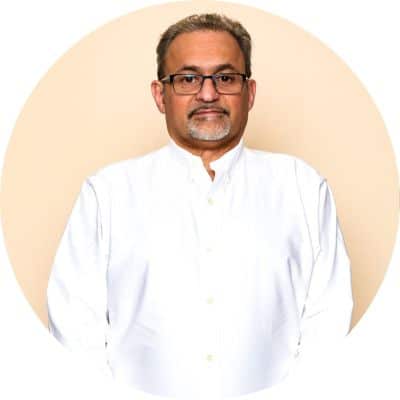 Finance
With a proven track record of success in financial planning and analysis, budgeting, forecasting, and financial reporting, Koroush is skilled at providing data-driven insights and recommendations to drive strategic decision-making.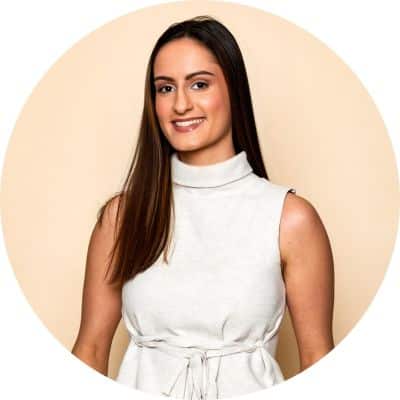 Operations
Coming from a background in e-commerce and luxury retail, Sara looks after the daily operations and logistics of Icy Bear whilst overseeing the customer care team to ensure happy little and big cubs all round.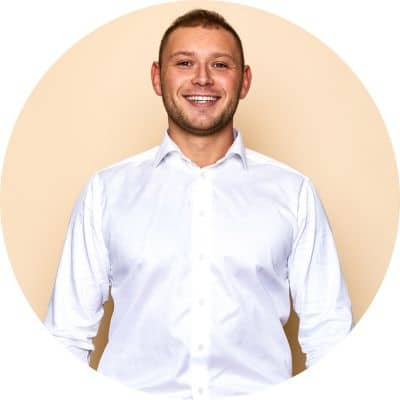 Tech
Ollie is a highly skilled and creative professional with a passion for developing engaging, educational, and entertaining mobile experiences. With extensive experience in app development, game design, and user experience, Ollie is committed to creating a positive impact on children's dental health through innovative technology.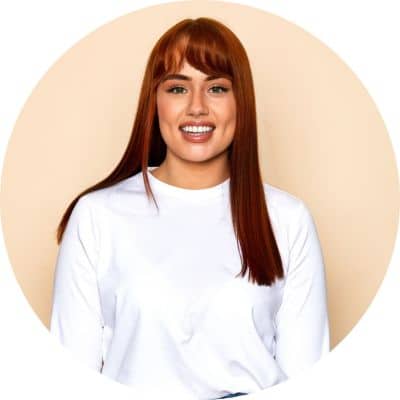 Social Media
With a background in marketing and a deep understanding of social media platforms, Lucy is responsible for managing our social media channels, crafting engaging content, and keeping our cubs up to date with our dental tips and tricks.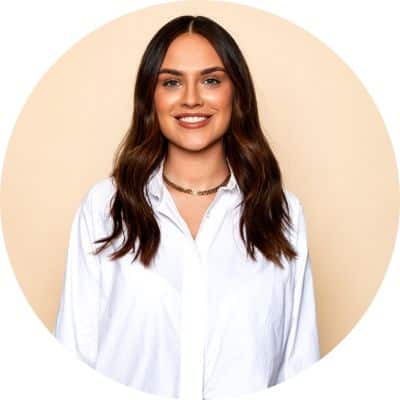 Branding
Milly ensures the branding for Icy Bear Cubs is quality, cute and appeals to our cubby community!
Coming from a background in branding and marketing, Milly will be constantly tweaking and updating our website and brand based on your feedback.